flyCNN is your perfect companion to Malabar. We provide you with all the necessary details to visit Malabar. We take you to a different world, a world of wonders. We provide you with all vital information regarding the destination and the easiest and safest way to reach there. Hold hands with flyCNN and fasten your seat belt for a trip to the hidden tourism terrine of Malabar.
Malabar tourism is quite an unheard term. While Malabar is renowned for its delicious recipes. Kerala tourism always accounts only for the beaches of Malabar. But the flyCNN is your guide to the unexplored tourism destination in and around Malabar.
"Malabar" got its name in the British era referring to Southwestern Malabar coast of the Bombay presidency. Kerala, a state which considers tourism as a prime source of income haven't come across the unexplored gems that nature hidden for humanity. flyCNN is a venture to bring these unexplored tourism spots of Malabar to the lime light and to promote local businesses.
Kannur Airport opened in 2018 has given new scopes to Malabar tourism. This international airport located at the heart of Malabar gives any international tourist a comfortable landing at the paradise unexplored. The traveling facilities are available 24/7 at a low price and excellent service adds to it. The hospitality of Kerala is very popular around the globe and you can witness the best slice of it at Malabar.
Tourism of Malabar
Tourism of Malabar is the best cocktail similar to iceiruthy (a delicious cold cocktail) of Kozhikode Beach. It offers you the hotness of beaches, the humidity of hill stations, the serenity of ancient temples, and the power of old forts in a single serving. Along with this Malabar is also rich with its historical locations and also is decorated with fragments of historical memories like ancient forts and palaces. Malabar is famous for its religious diversity and harmony. Malabar is home to some of the ancient Mosques in India. Herman Gundart the German linguist and philosopher finds Malabar home to himself. He was the first one to form a universally accepted grammar for Malayalam.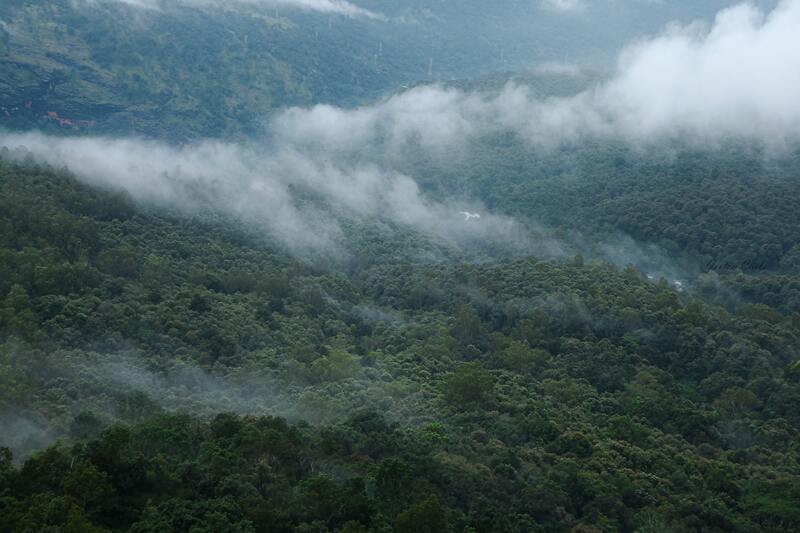 North or South, Malabar is always renowned for its delicious cuisines. Ranging from Thalassery dum biriyani to kappabiriyani served at the hill region of Malabar and the tasty sea food exclusives, cuisines have been the unique feature of Malabar ever since.
Traditional martial art of Kerala, Kalari, is sole product of Malabar. Vadakkan school of Kalari is world famous and you can visit some it's raw phase here. Ayurveda the traditional medical school of India also roots deep in soil of Malabar. Traditional folk art forms of Kerala like Theyyam and Thira, a ritual of all Malabaries (People of Malabar).
Join us online!
A few of our favorite photos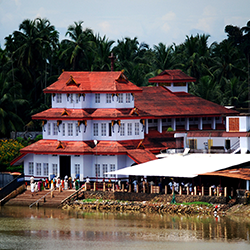 Have questions or travel advice to share?