Chembra Peak
Chembra Peak, located in Wayanad district, Kerala, India, is the highest peak in the region and a sought-after trekking destination. Standing at an elevation of around 2,100 meters above sea level, Chembra Peak offers awe-inspiring panoramic views of the surrounding landscapes, making it a favored spot for nature lovers.
Trekking to Chembra Peak typically begins from the base camp near Meppady. The trek route meanders through verdant forests, tea plantations, and picturesque meadows, providing a captivating setting throughout the journey. The ascent usually takes approximately 3-4 hours, leading trekkers to the enchanting heart-shaped Chembra Lake, which lies near the peak and serves as a major highlight.
The trek to Chembra Peak is moderately challenging, necessitating a reasonable level of physical fitness. It is advisable to carry essentials such as water, snacks, and appropriate trekking gear. Professional trekking guides are available at the base camp, and their assistance is recommended to ensure a safe and enjoyable experience.
Upon reaching the summit, visitors are rewarded with breathtaking vistas of Wayanad, encompassing nearby towns, tea estates, and the picturesque valleys below. On clear days, glimpses of the magnificent Nilgiri Mountains can be admired in the distance.
It is important to be aware of the ecological significance of Chembra Peak and the conservation efforts in place. Trekking to the peak requires obtaining permission from the Forest Department and adhering to guidelines to preserve the natural environment.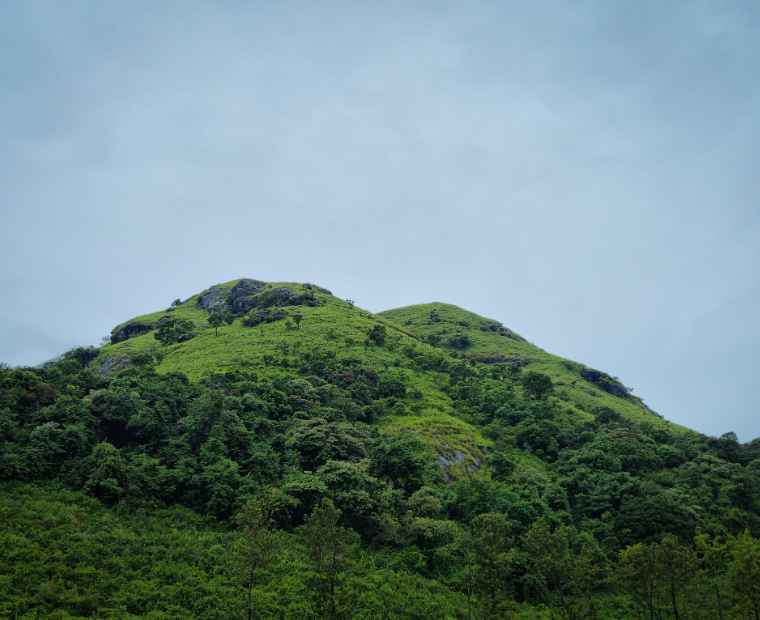 In conclusion, Chembra Peak is a must-visit destination for nature enthusiasts and adventure seekers in Wayanad. Its captivating vistas, moderately challenging trekking trails, and the allure of the heart-shaped lake create an unforgettable experience for those who undertake the journey.
Check Chembra Peak at Google Map